Visual & Performing Arts
Visual and performing arts at YIA are one facet of how we maintain our commitment to teaching the whole child. Studies show that students that are active in visual and performing areas perform higher on standardized tests, but that's not the reason all secondary students take these classes.
With the influx of visual messages and media that are coming through so many devices all day long, we believe that it is important not only for each child to be literate in knowing English and Chinese but to be literate in the Visual language as well. Visual images are designed with purpose and often designed to influence you. Without the tools to "read" and understand images, we are influenced in ways we are unaware. We expose the students to a wide range of knowledge and skills that provide a basic foundation to media literacy. We have created ceramics by hand, and by using molds. We use computers to generate designs for four -color printing process. We also teach basic drawing and painting skills so that students can express themselves.
Sports
The YIA athletics program continues to grow stronger each and every year.
Soccer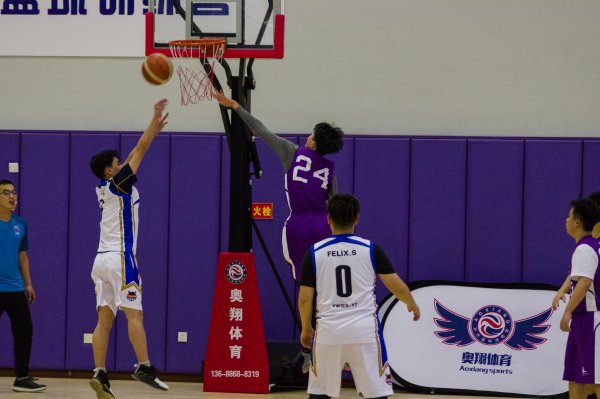 Basketball
Volleyball
iSC Activities
As an associate member of the iSC network of schools, YIA students have a variety of opportunities to travel around China and beyond for various tournaments, performances and competitions. We believe that these opportunities are invaluable towards a full High School experience.
The iSC events include:
• iSC Student Council Leadership Retreat
• iSC High School Volleyball Tournament
• iSC High School Soccer Tournament
• iSC High School Basketball Tournament
• iSC Senior Departure Seminar
• MUNiSC (Model United Nations Competition)
• iSC Fine Arts Festival